Start your day off right with a healthy serving of branding.
What is Branding?
Most business owners know they need branding, but what is it really? How does it work? What's involved? And can you do it yourself?
Come find out what branding is and how it works. Get tips for how to do your best when you're DIY-ing your branding. And find out what to think about when it's time to bring in a specialist to help you.
Breakfast of Champions: Branding Edition
Wednesday 8 November 2017
8 – 9:30am
hosted by David Josephson, American National Insurance
1400 NE 48th Avenue Suite 200A, Hillsboro OR
Josephson Agency
About the Speaker
For more than 20 years, Janet Hager has been helping companies with brand strategy, writing and design, and brand stewardship over time. She brings a broad spectrum of knowledge and experience to her work building brands, and excels at taking in large amounts of seemingly disparate information, and distilling it all down into a solid strategy or brand identity. And she's a dynamic and engaging speaker!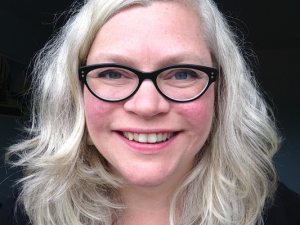 Want to attend the Breakfast of Champions: Branding Edition?